AS Security Alarms was established by Adrian Spiller in 1984. The company began as specialists in the installation of intruder alarm systems from small domestic systems to large commercial premises. Adrian continued to build the company and is proud to say that the majority of the business has been built on personal recommendations.
Finding he could no longer work alone Adrian employed an engineer to work alongside him. In 2000 Adrian employed another engineer. The company diversified in 2003, when Adam & Andrew joined the firm, into the installation of CCTV and Access Control Systems.
AS Security Alarms Ltd now employs 5 engineers, and has a wide portfolio of security systems installed in varying sites around the southwest. The company prides itself on the neatness of its installations.
To discuss security solutions for your property, call 01460 221 137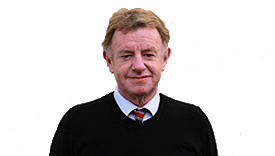 Adrian Spiller
Managing Director
Adrian started working in the security industry as an apprentice in 1974. He began his own business AS Security Alarms in 1984 with his wife Jayne Spiller. Since that date Adrian has worked hard to increase the size of the business but also managing to keep the family run atmosphere. Adrian continues to work for the business as the managing director.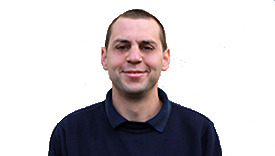 Adam Spiller
Manager
After graduating from Exeter University in 2001 with a degree in Electronic Engineering, Adam worked for two years within a number of countries within Africa installing access control and CCTV systems for a number of different clients including among others airline companies and the United Nations. In June 2003, Adam began working for AS Security Alarms Ltd whilst continuing to complete some of the larger projects in Africa. He now works full time for AS Security Alarms Ltd and along with Andrew is helping to move the company forward designing and installing integrated security systems to meet the clients' requirement.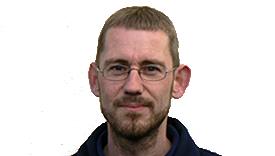 Andrew Peach
Engineer
Before joining AS Security Alarms Ltd in 2003, Andrew worked for a number of firms including some within the aeronautical industry. Andrew works closely with Adam in keeping the company up to date with new technology.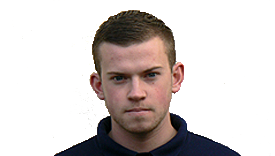 Garry Spiller
Engineer
Gary started as an apprentice in 2008 after studying at Yeovil College and has an NVQ level 2 in providing security, emergency and alarm systems. Gary deals with the majority of the servicing however he does also help with installing.