If your property's security is important to you, you may want to consider a CCTV system. At AS Security Alarms Ltd, we install HD and IP domestic and commercial CCTV throughout Devon, Somerset and Dorset.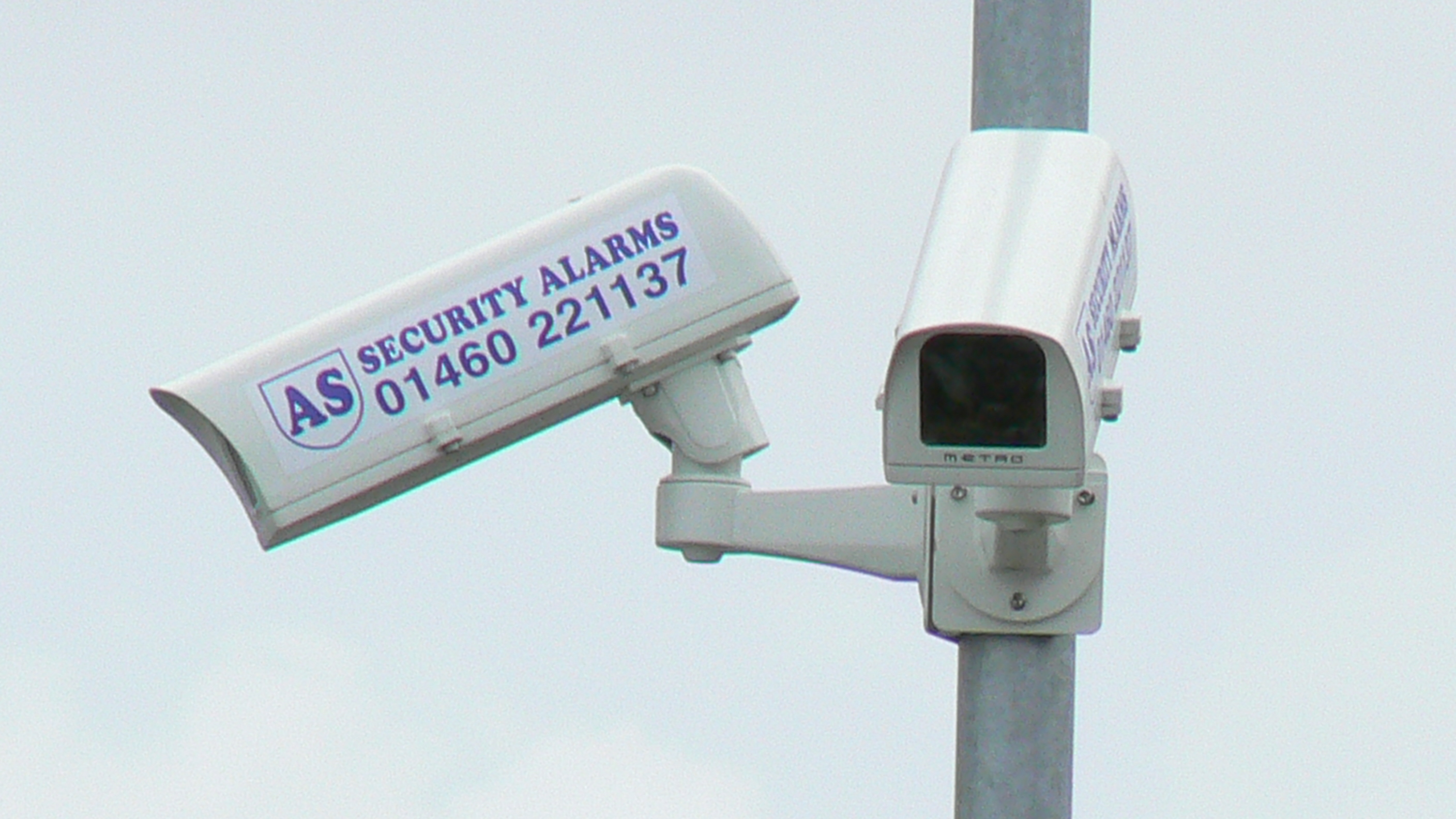 DOMESTIC CCTV IN SOMERSET
DOMESTIC CCTV IN SOMERSET
We're available 24/7, so you can rest assured your property is secure. With monitored systems available, you don't need to worry about intruders.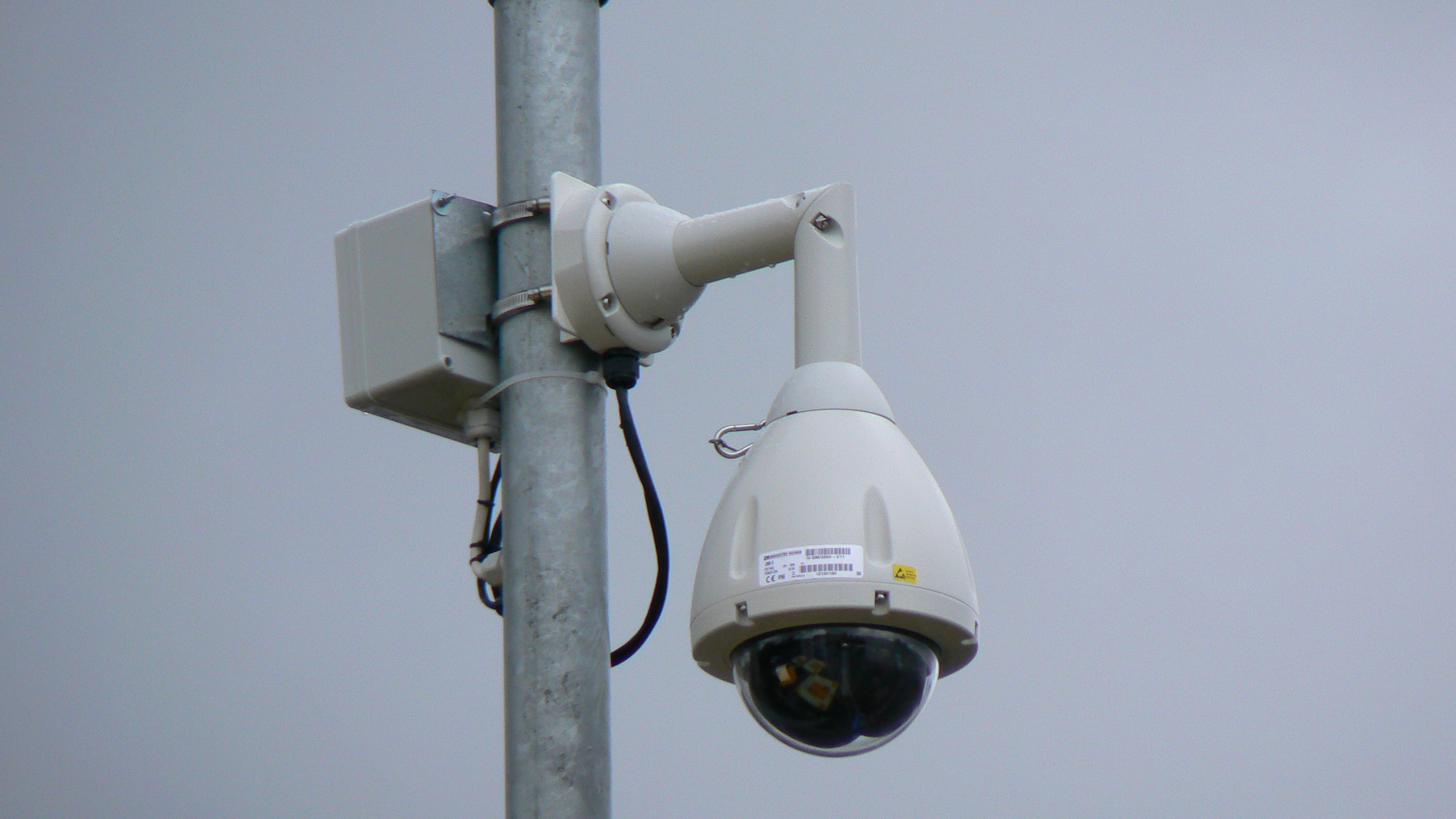 We can also offer a PIR activated night vision mobile camera device, which records pictures to an SD card
With free CCTV quotes available, you have nothing to lose. Just give us a call and we'll come out to your property to perform a site survey.